The Activ8 Story
Helping children develop crucial skills like creativity, teamwork, and problem-solving, through the use of active play to prepare them for success in today's world.
The problem, by the numbers.
48% of schools have no physical programming.

PHIT America.
"America's Pandemic, Physical Inactivity*

90% report being bullied.

Stanford University Medical Center. "School Bullying Affects Majority of Elementary Students*

114 days. The amount of screen time used by youth per year.

Kaiser Family Foundation. "Generation M2: Media in the lives of 8 to 18-year-olds"
Why Activ8 is the right solution.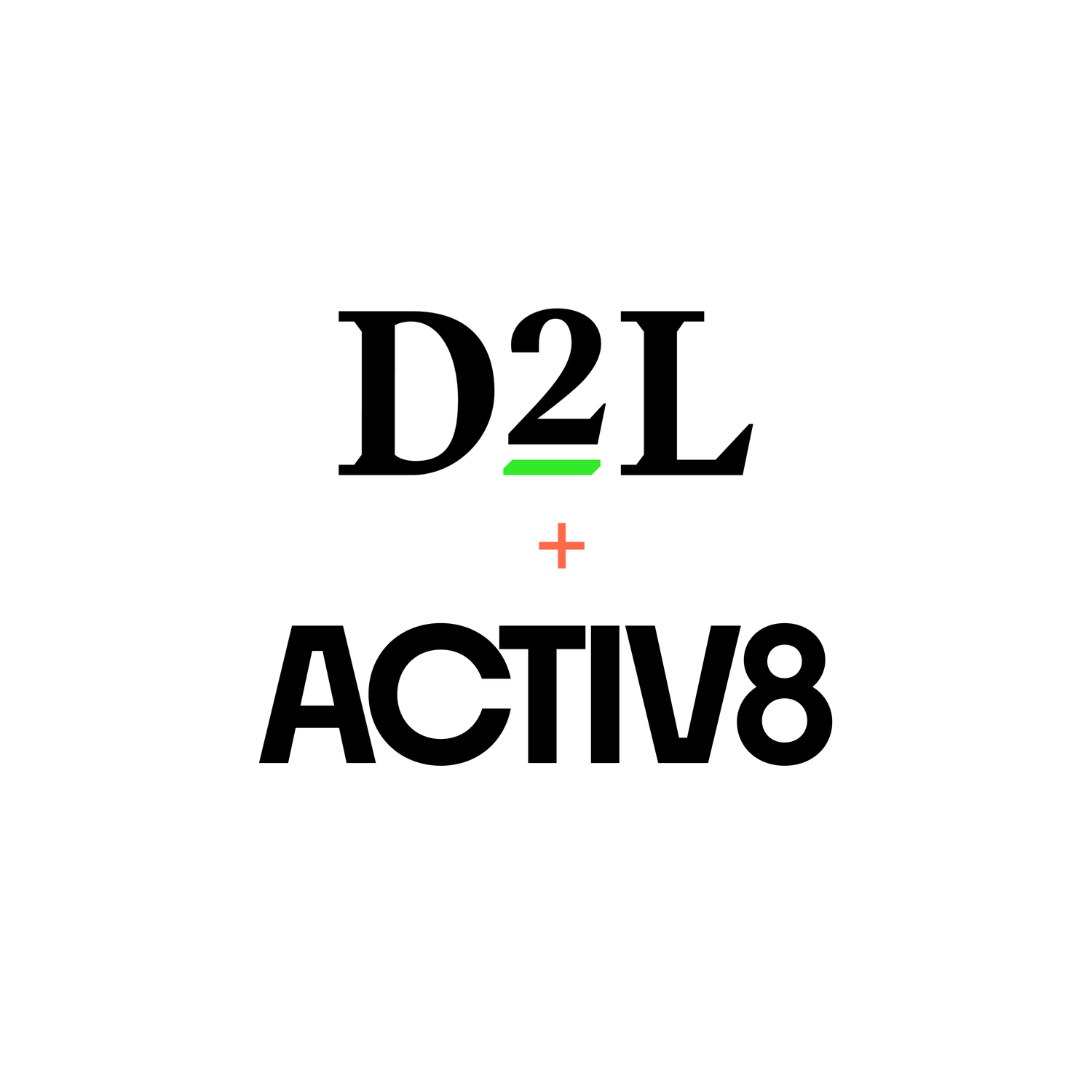 Collaboration with Leading Organizations
We collaborate with organizations like D2L to bring unique and inspiring experiences to our subscribers. Customized editions captivate students' imaginations and deepen their understanding of various subjects.
Interested in joining the Activ8 community?
Contact us today to unlock a world of possibilities by joining the Activ8 community. Empower the next generation through active play, curiosity, and a love for lifelong learning.